From May 26th to 29th, the 2019 China Flattening Technology Conference and the Cross-Strait Flattening Technology Symposium were successfully held at the Shanghai Institute of Microsystem and Information Technology (SIMIT), Chinese Academy of Sciences(CAS). The purpose of this conference is to promote exchanges and cooperation in flattening technology across the Taiwan Straits and the development of China's flattening technology. 150 people from nearly 60 institutions participated.
The conference was held in the form of conference reports and posters, which included 1 conference report, 15 invitation reports, 19 oral reports, and 27 posters. The theme of the conference is the latest results and progress of planarization technology, which are specifically divided into CMP technology development trends, CMP process, CMP equipment, CMP consumables, CMP polishing fluid research, new material CMP research, CMP mechanism, hard material CMP, compound material CMP, CMP abrasives, CMP process and post-cleaning, a total of 11 topics, in-depth discussions on the road that once flattened, the current situation and progress of flattening technology, and the future development direction of flattening technology.
Under the careful planning of the State Key Laboratory of Information Functional Materials and the Ministry of Science and Technology, this conference has promoted the exchange and cooperation in cross-strait flattening technology and the development of China's flattening technology through in-depth interaction between representatives of the academic and industrial circles.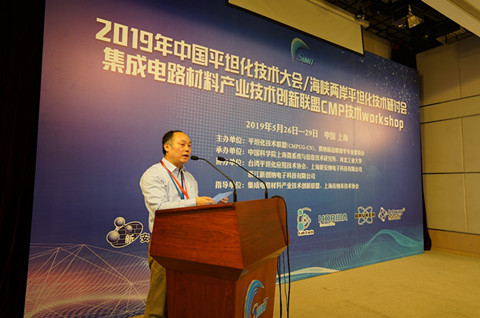 Deputy director XIE Xiaoming giving speech (photo provided by SIMIT)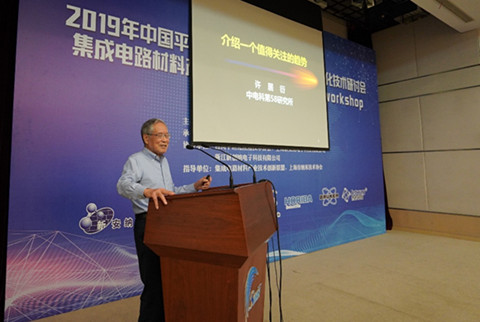 Academician XUJuyan giving speech
(photo provided by SIMIT)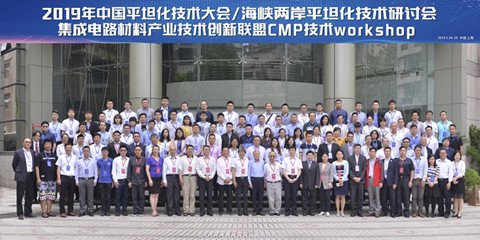 Group photo
(photo provided by SIMIT)