June 26th to 28th, the International MOS-AK Symposium was successfully held at Shanghai Institute of Microsystem and Information Technology (SIMIT), Chinese Academy of Sciences (CAS). This seminar was jointly sponsored by the State Key Laboratory of Information Functional Materials of the SIMIT, and the Shanghai Microtechnology International Cooperation Center (SIMTAC), sponsored by Keysight Technologies, Beijing Boda Micro Technology Co., Ltd. (PDA), Shenzhen Easy Test Technology Co., Ltd., etc. The three-day seminar attracted nearly a hundred people from domestic and abroad.
Deputy director of SIMIT XIE Xiaoming made an opening speech, highly affirmed the significance of the event, and wished the seminar a complete success.
This event promoted the exchange of model knowledge between domestic and foreign semiconductor factories, design companies, EDA manufacturers and scientific research institutions, enhanced the academic level and working ability of participants, and promoted everyone to understand the major development trends in the field of device models. This seminar has expanded the international influence of SIMIT, and also laid a solid foundation for the realization of advanced technology and localization of the MORE THAN MOORE model industry.
Professor XIE Xiaoming giving speech (photo provided by SIMIT)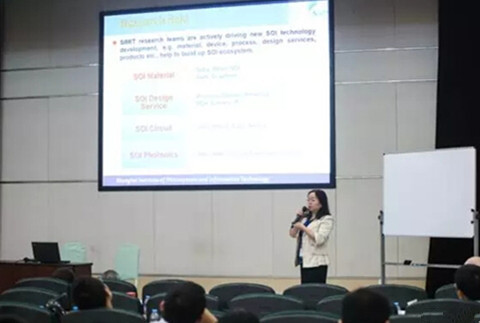 Professor CHEN Jing giving speech (
photo provided by SIMIT
)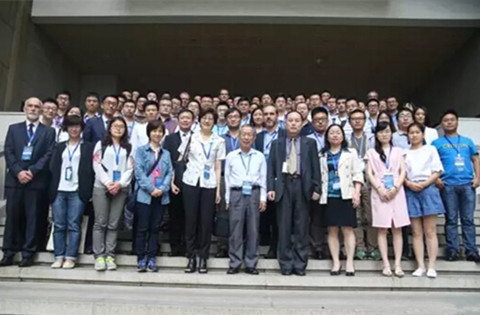 Group Photo (
photo provided by SIMIT
)