Flexible biocompatible mechanical energy harvesters are drawing increasing interest because of their high energy-harvesting efficiency for powering wearable/implantable devices.

IEEE Transducers is one of the most professional international academic conference in the field of sensors.

Epidermal Electronic, as an electronic sensing system directly attached to the human skin surface, is being widely studied and applied to real-time multi-dimensional acquisition of the physiological state of human body. However, most skin electronics currently lack sufficient biocompatibility, and face the dilemma of being firmly attached during use and easy to take off when not used. In addition, the electronic system is difficult to perform customizab...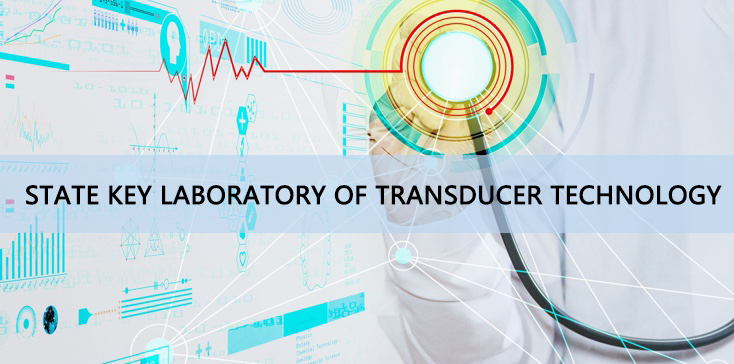 The State Key Laboratory of Transducer Technology , which was established upon the approval of pthe State Development Planning Commission in 1987 and get inspection and acceptance in.It is the first national laboratory working on sensing technology in China . Currently the director of laboratory is Professor Jiangong Cheng and academician Yirong Wu .New methods and new technologies , the key technologies on processing , packaging and system integration , and it also powerfully develops the in...