On March 12, 2010, SK Telecom China R&D Center visited Shanghai Institute of Microsystem and Information Technology, Chinese Academy of Sciences. Assistant Director YU Yuehui and Professor WANG Yingguan attended the conference.
During the meeting, Mr. Kim introduced the main structure of SK Telecom and expressed the willing to seek for future cooperation through this communication.
Professor WANG Yingguan explained the general idea of "Internet of Things", both two sides expressed the intention for further cooperation.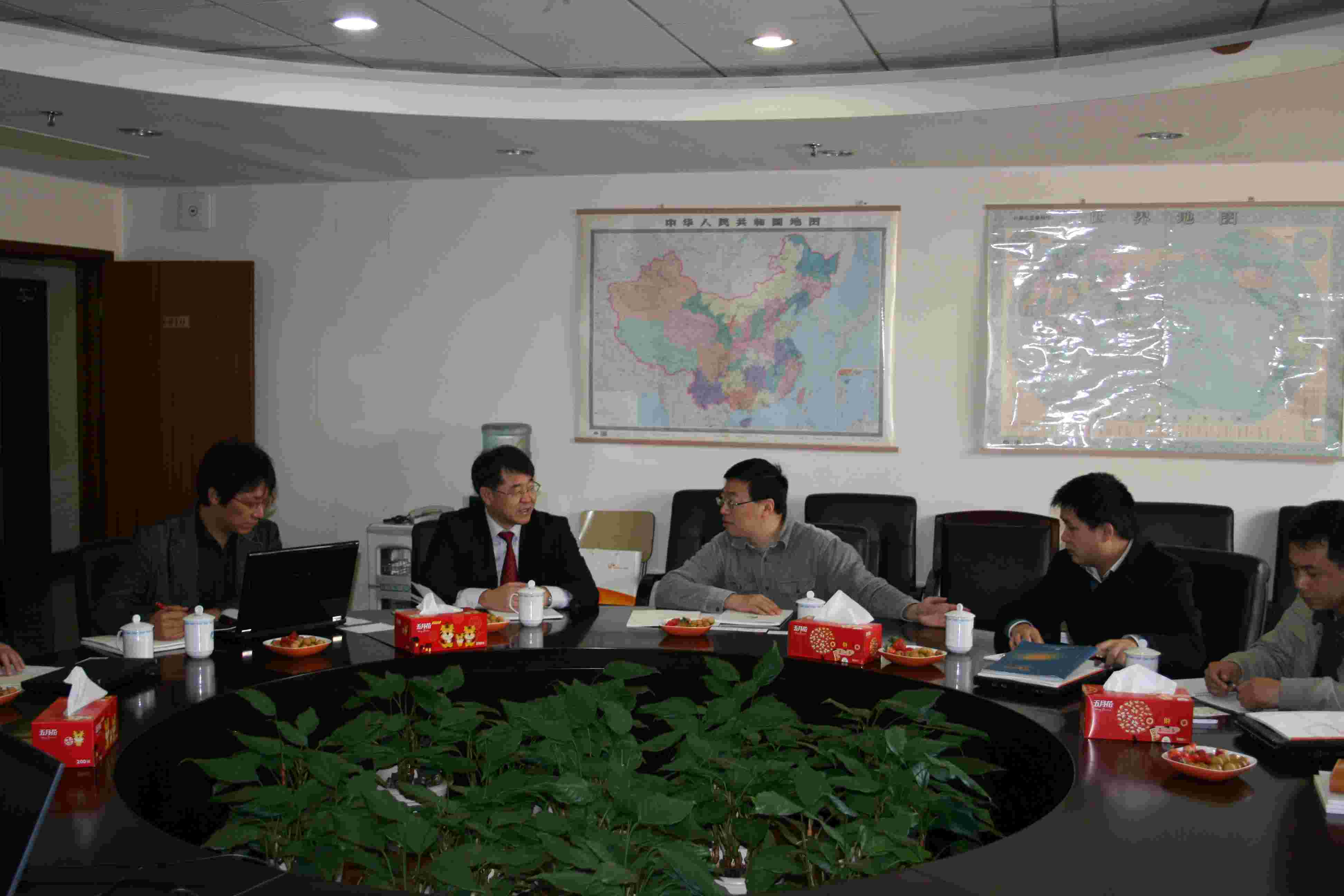 (Meeting, provided by SIMIT)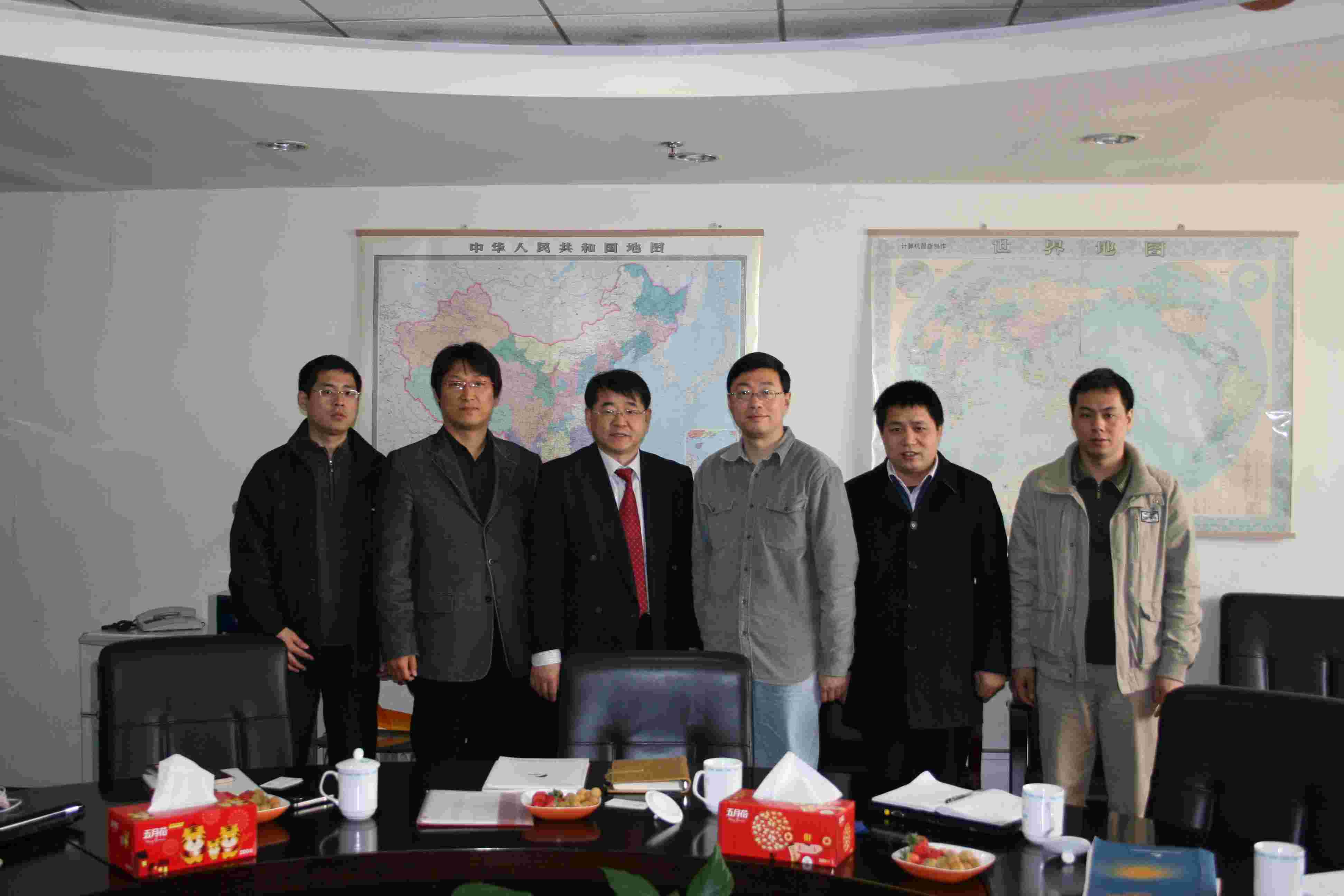 (Group photo, provided by SIMIT)