Shanghai Institute of Microsystem and Information Technology(SIMIT) completed security work successfullyat the "Belt and RoadForum"
Date:27-10-2017 | 【Print】 【close】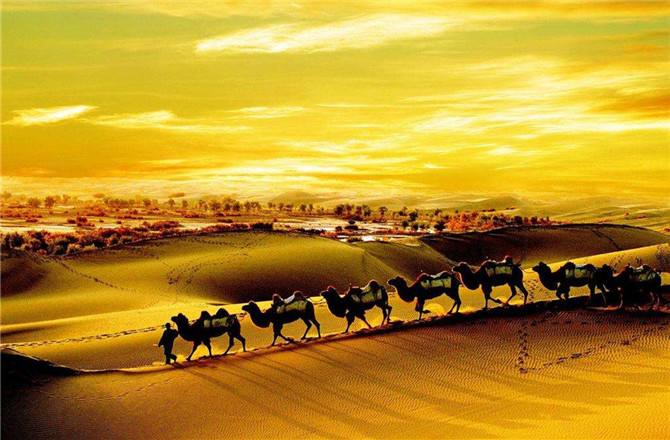 According to the mission requirements of the headquarters, from May 7th to May 16th, the Wireless Sensor Network Department provided system equipments and technical support for the security work of the "Belt and Road" International Cooperation Summit. After 10 days of hard work, the task has been accomplished successfully.
After receiving a notice on March 20, the department immediately dispatched technical backbone to go to Beijing to dock with the forum security headquarters. In accordance with user requirements, the system equipmentsprovided by the SIMIT should be deployed in the relevant areas, responsible for blockading the assembly room and keeping security. Through the field survey, combined with the G20 summit security experience and user demands, it formed support scheme, and completed equipments debugging and preparation in just a week under the pressure of limited time, heavy task and high requirements.
On May 6, the department of SIMIT sent out six technical support groups to be stationed, and set warning lines 18 kilometers away from the meeting place and deployed equipment. The security team overcame the difficulties of high mountains and thick forests, complex terrain and hot weather, and completed the layout and test of more than 160 sets of equipments and technical training according to established scheme and time and put into service.
During the meeting, the security team awaited orders 24 hours a day, well-prepared for providing on-site technical support. By the end of the summit on May 15, all the equipments were working properly with stable and reliable performance. It completed the security task successfully, withstood the actual test, thus winning the user's high degree of recognition and praise.