Shanghai Institute of Microsystem and Information Technology successfully completed security work at BRICS Summit
Date:19-07-2017 | 【Print】 【close】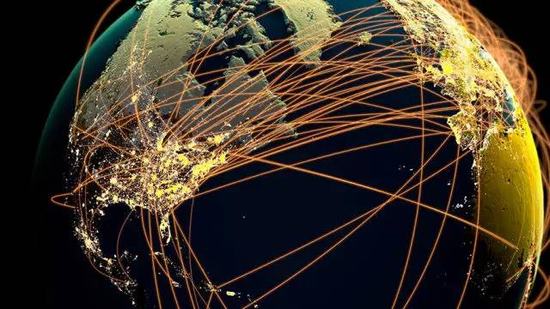 According to the mission requirements of the headquarters, from August 19 to September 7, the Wireless Sensor Network Department provided system equipments and technical support for the security work of "BRIC countries" Leadership Summit. After 20 days of hard work, the task was accomplished successfully.
After receiving a notice on July 24, the department dispatched technical staff to go to Xiamen for field work. In accordance with the requirements of security tasks, through the local test, combined with the previous large-scale conference security protection experiences, the special technical support program of the meeting security was developed.
On August 19, the security team was stationed in the field, to carry out training on the equipments operation for the duty officers. From August 20 to 31, the security personnel overcame various difficulties, to complete the local layout and commissioning work together with the army officers and soldiers. The conference was ended on September 5, and all the equipments worked properly, with stable and reliable performance, which withstood the real test. So far, the system device provided by SIMIT has completed three major security tasks during "Hangzhou G20 summit", "Belt and Road Forum" and the "BRIC Summit", which won the user's recognition and praise. It is expected that it will be listed as military equipment for follow-up purchasing.