Focusing on microelectronic materials, sensors, Internet of Things, high reliability integrated circuits and other fields, we have achieved the coordinated development of innovation chain, industry chain and funds.
Group Introduction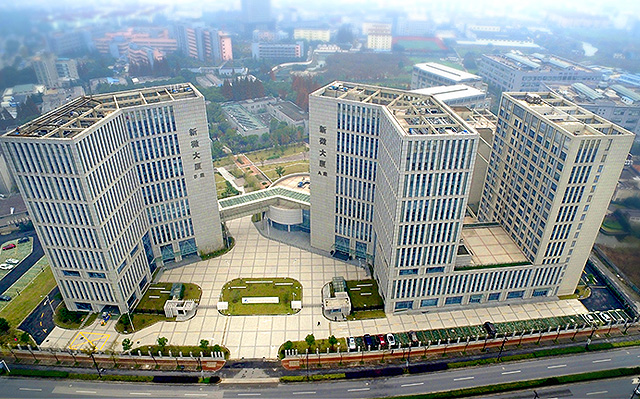 SIMIC Holdings was founded by SIMIT CAS and Shanghai Alliance Investment Limited Company. With the help of the technology and talent advantages of SIMIT CAS,SIMIC Holdings strives to lead in the "More Than Moore" technology market by investment and asset management. It has been adhering to the concept of innovation and development, and focusing on microelectronic materials, advanced sensors, IoT, and wireless communications,so as to promote the technology transfer of scientific and technological achievements. After more than 30 years of development, SIMIC Holdings has gradually established the scientific and technological innovation service system including technology R&D (Institutes), incubation (SIMIC incubators), Venture Capital (SIMIC funds), and Industrial Cluster (SIMIC industry).
Innovation Ecosystem
Established a successful business model consisting of technology R&D, incubation, venture capital, and an industrial cluster to support the rapid development of innovative high-tech enterprises.
SITRI focused on accelerating the innovation?and?commercialization MtM technologies to power the IoT market.
FIOT-LAB focused on Narrow Band IoT (NB-IoT) technology.
NSIG
QST Corporation
Shanghai IoT Co., Ltd.
Jushri Technologies, Inc.
…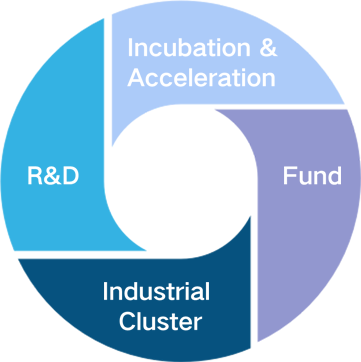 SIMIC Innospring
SIMIC CREATER
Provides abundant resources and comprehensive service for IoT ecosystem.
Jiaxing Kewei VC Fund
Shanghai IoT Fund
Chongqing Kewei VC Fund
The professional capital operation provides abundant industrial resources and powerful financial support.
For more information, please see the official website of New Micro Technology Group:
www.simicholdings.com
Copyright All Shanghai New Micro Technology Group,All Rights Reserved 沪ICP备13027389号
Address:865 Changning Road, Shanghai Telephone:021-62511186/62511127 Mailbox:info@simici3.com